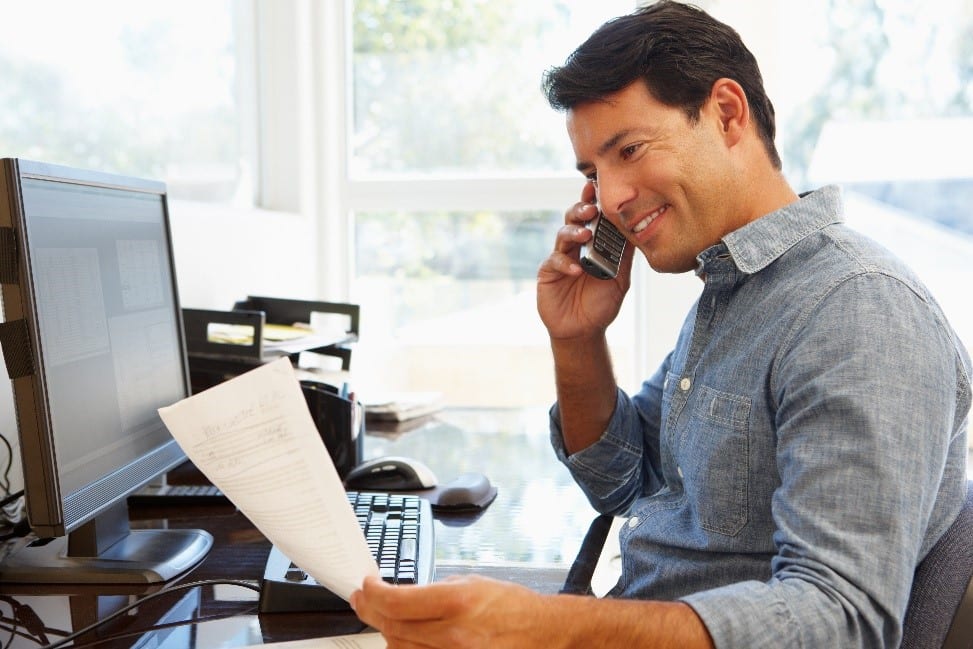 Become a Member of the Brookview Referral Program.
We understand what is important to the mortgage brokerage community:
Lender Protection – Getting Paid at Closing
Fast Reliable Capital – The Faster the Close, the Faster your Profit
Trustworthy Lender – Assurance your Client Relationship is in Good Hands
Over the years, Brookview has funded millions of dollars in broker commissions and we value the relationships you have established with your clients.
Join the Brookview Broker Referral Program today and rest assured that your investor clients are in good hands with a national direct lender that provides fast, reliable capital and encourages the rebuilding of distressed properties in communities throughout the country.
Brookview's knowledge, character and sense of fairness are qualities that I demand of a private mortgage lender and are why I refer my clients to Brookview.

Paul K., Mortgage Broker
Get Started
Join our Brookview Network Today and Download our Broker Package!