Residential Project Videos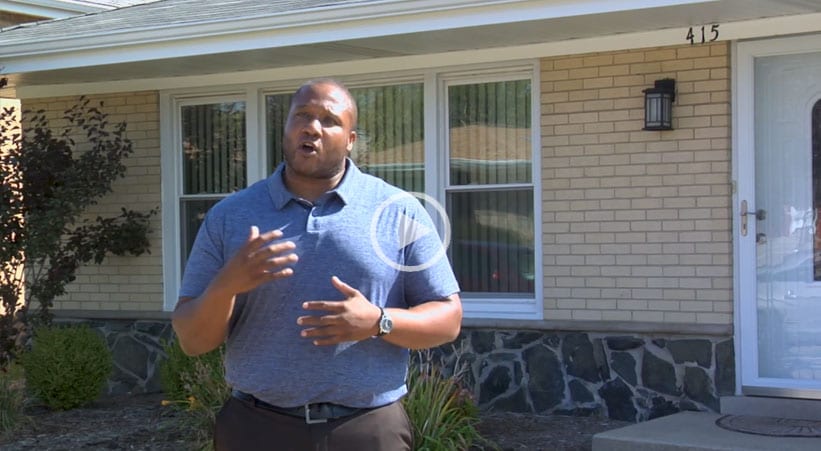 A Reputable Lender
LeVar explains that he found several knowledgeable residential investment professionals who recommended Brookview Financial. He goes on to explain that "when you need that draw" Brookview "communicates with you and gets it to you in a very timely fashion".  And every investor knows that time is money!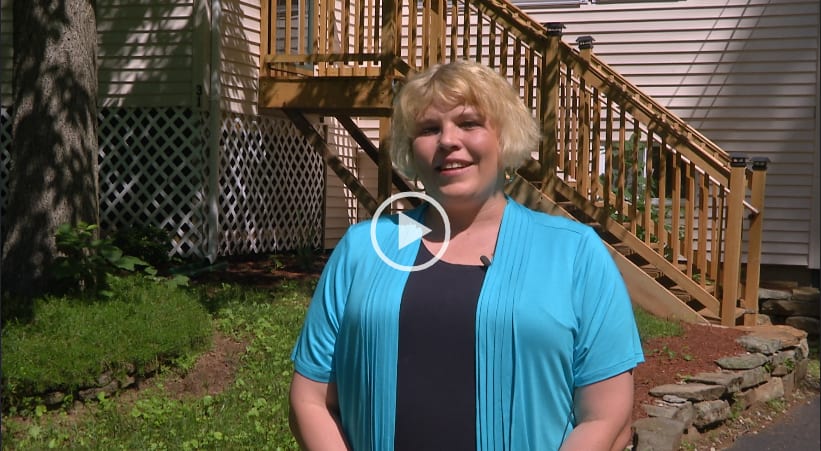 Bringing my business where I want it to go
Dawn describes a $30-40K renovation project she completed and describes her relationship with Brookview Financial as a partnership.  She explains that Brookview has open communication.  As she says, Brookview "is very transparent … and I like that about them". 
If you like these videos please:
Visit our YouTube channel
Subscribe to our YouTube channel
Like this video on YouTube