Capital Investors – Invest With Us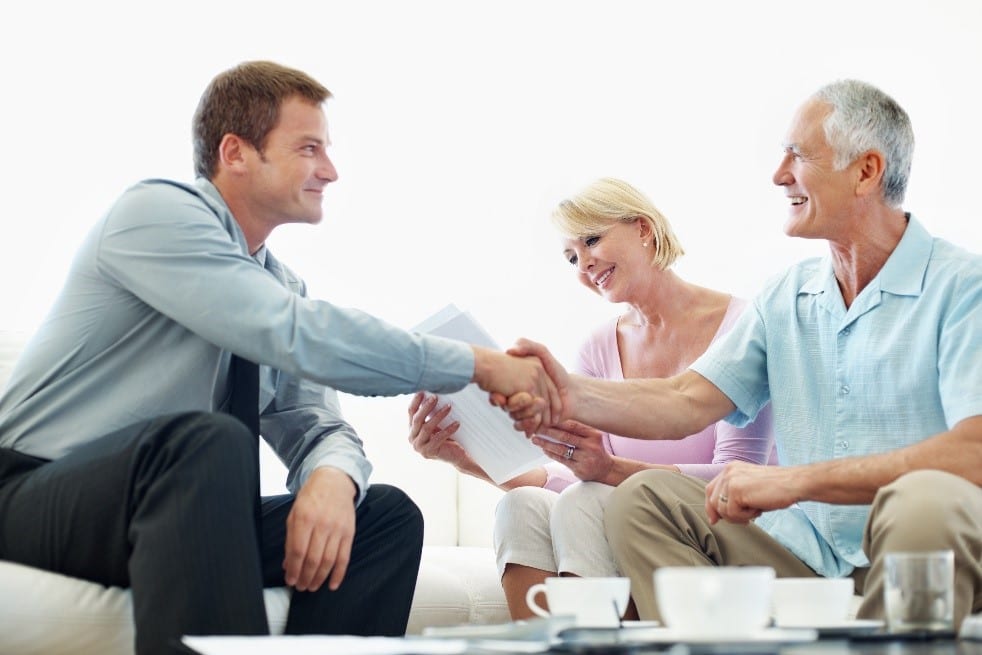 Thank you for inquiring about investing in Brookview's loan programs.  We have various investment options available and look forward to discussing your particular investment priorities.
Brookview is a boutique private lender, focused on providing quick-close, short-term commercial loans to real estate investors.  Since our founding in 1992, Brookview Financial has originated thousands of commercial real estate loans throughout the country.  Our loan products range from financing the purchase and renovation of 1-4 family properties ("Fix & Flip" loans) to financing value-add loans on mid-size commercial properties ("Commercial Bridge" loans). We have had zero credit losses since our 2009 static loan pool.
Through Brookview's hands-on platform, we source, underwrite, service and manage our own loans. We also have purchased and specialty serviced discounted loans for over 20 years and believe we are seasoned veterans in loan resolutions.
Our Mission
Our mission is simple: To provide capital and supportive services to help real estate entrepreneurs make better lives for themselves, their families and their communities, while offering strong risk-adjusted returns for our capital investors. We have been doing this for over 28 years and believe that impact investing and high risk-adjusted returns are not mutually exclusive.
Our Lending Philosophy
Our lending philosophy is based on four core principles:
Short-Term – We intentionally do not make long-term loans. All our loans are short-term, typically ranging from less-than-one-year to three years, often with extension fees for the exercise of extension options. This short duration helps insulate our loans from changing market conditions and provides liquidity flexibility for our investors.

Value-Add / Transitional – Most of our loans are to fund value-add or transitional properties, which means there is an asset-story that will result in increasing valuations of our underlying collateral over the term of our loan. This is different than typical conventional loans, which are much more susceptible to potential market downside risk.

Speed and Flexibility – Many of our borrowers come to us because they are acquiring properties at discounts to their stabilized values in exchange for quick closings, so our borrowers need the fast liquidity we provide. Because we are a private boutique lender with a fairly flat organizational structure, we are not bogged down by layers of bureaucracy. This allows us to close faster and be more flexible than many institutional lenders. We have closed fix & flip loans in as fast as seven days and commercial bridge loans in as fast as two weeks. We have also figured out creative financing structures not available to other lenders.

High Risk-Adjusted Returns – The returns on our loans are higher than the underlying risks would dictate. Borrowers are often willing to pay higher financing costs in exchange for speed and flexibility. Since they are investing in highly profitable opportunities, they cannot take on the execution risk that the deal will not close. Choosing a lender with a proven track record of fast closings is important. Further, borrowers plan to refinance our loans with less expensive debt once the property is stabilized, so while our rates are higher, they understand it is only a temporary situation.
Learn More About the Various Options to becoming a Capital Investor with us!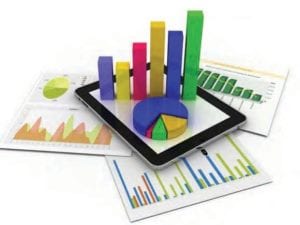 Contact our Investor Relations Department at invest@brookviewfinancial.com or call 877-734-2211 x444
We value our capital investors and enjoy sharing our success with you.