---
Brookview Financial, Inc. is a 25 year old national private mortgage lender with a focus on funding smaller balance, value-add real estate projects, including the purchase and renovation of houses and small balance commercial properties. Our loans are primarily short-term, for the purpose of acquiring, improving, and/or re-positioning properties.
Since our formation, we have closed over $1 billion in small balance loan transactions through our portfolio companies. Over the years, we have helped thousands of real estate investors achieve their financial dreams.
Overall, the capital and services we provide have broad reaching impacts throughout the economy, including fueling the growth of real estate entrepreneurs, contractors, and third-party service providers, as well as improving the communities in which they serve.
For more information about our company see About Us.
Video Testimonial
Watch this short testimonial:
Half of City Block: Purchase & Rehab
---
Sample Deals We've Done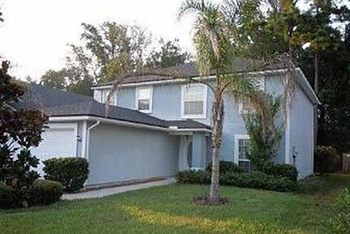 Jacksonville, FL
Purchase & Renovation Financing
Direct Brookview Loan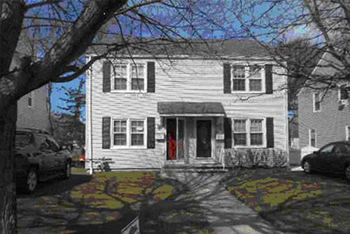 Matawan, NJ
Purchase & Renovation Financing
Direct Brookview Loan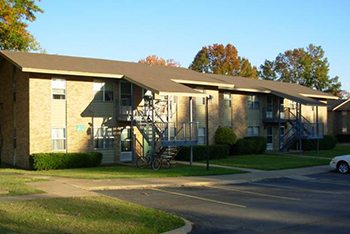 Searcy, AR
Refinance – Apartment Complex
Placement Agent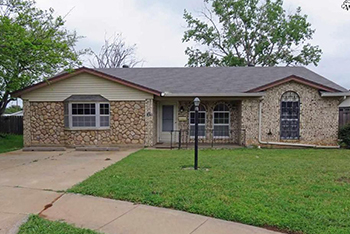 Wichita, TX
Purchase & Renovation Financing
Direct Brookview Loan
Charlotte, NC
Purchase & Renovation Financing
Direct Brookview Loan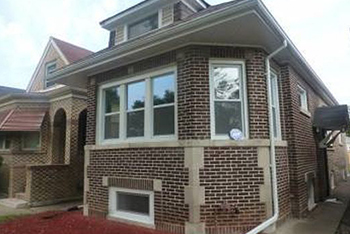 Chicago, IL
Purchase & Renovation Financing
Direct Brookview Loan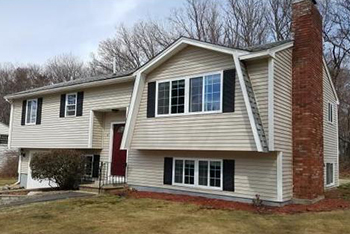 Derry, NH
Purchase & Renovation Financing
Direct Brookview Loan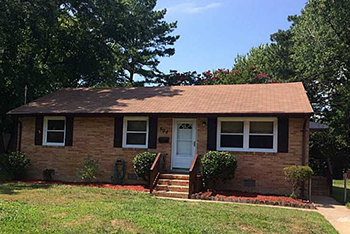 Hampton, VA
Purchase & Renovation Financing
Direct Brookview Loan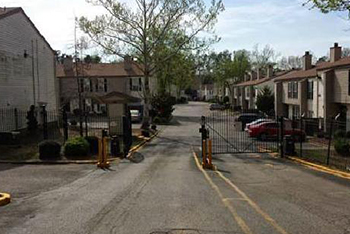 Memphis, TN
Refinance – Apartment Complex
Placement Agent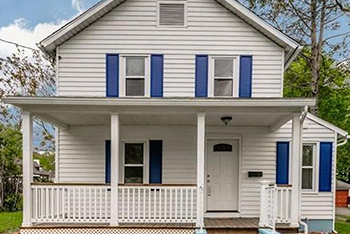 Meriden, CT
Purchase & Renovation Financing
Direct Brookview Loan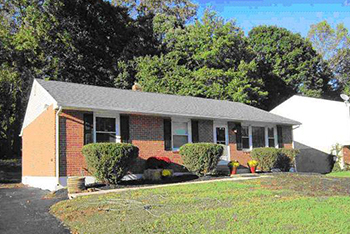 Newark, DE
Purchase & Renovation Financing
Direct Brookview Loan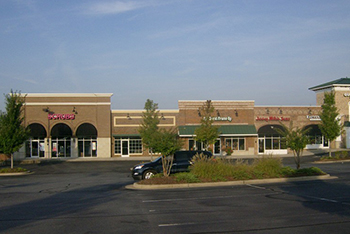 Canton, GA
Refinance – Retail Center
Placement Agent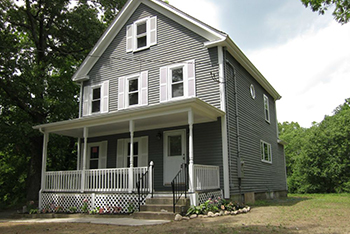 Wrentham, MA
Purchase & Renovation Financing
Direct Brookview Loan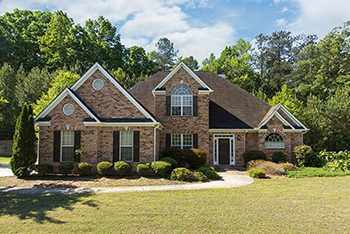 Atlanta, GA
Purchase & Renovation Financing
Direct Brookview Loan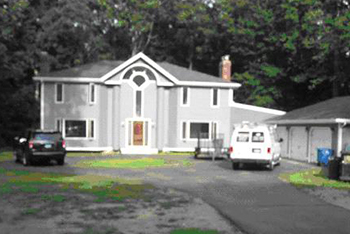 Branford, CT
Purchase & Renovation Financing
Direct Brookview Loan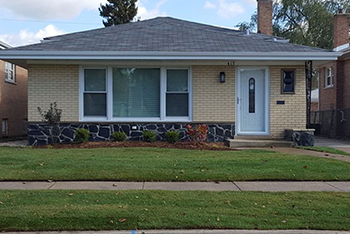 Calumet City, IL
Purchase & Renovation Financing
Direct Brookview Loan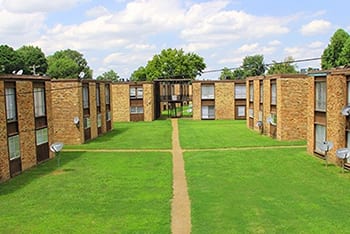 Memphis, TN
Renovation Financing – Apartment Complex
Direct Brookview Loan