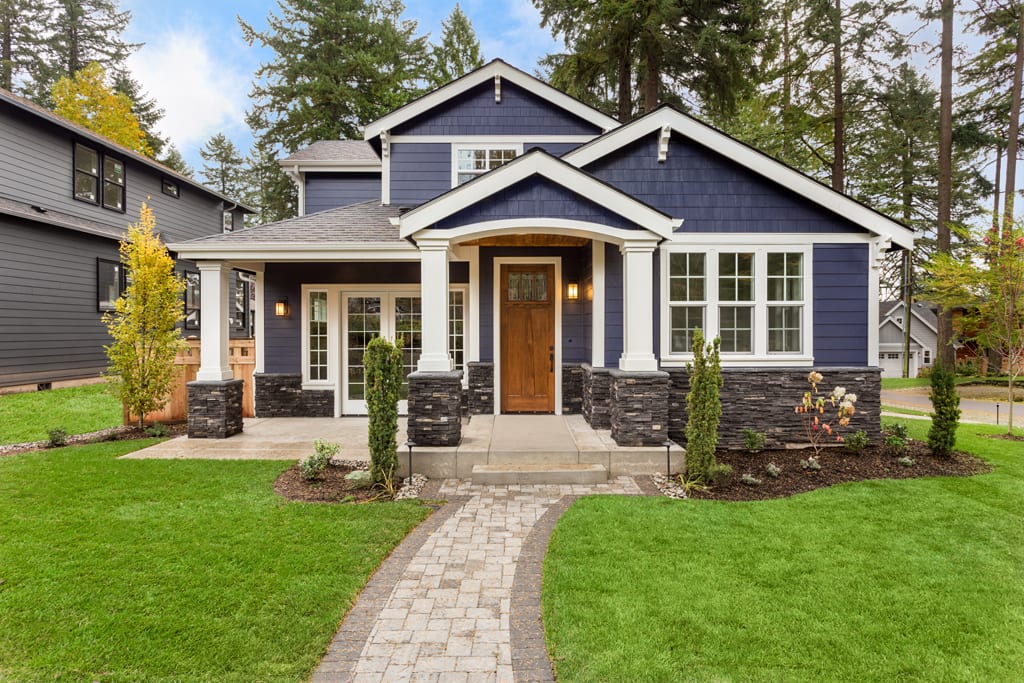 Brookview Residential® offers direct private mortgage loans for non-owner-occupied residential properties, including fix-and-flip and BRRR (buy, rehab, rent, refi) loans.
We are among the early pioneers offering value-add, fix & flip loans. Over the years, we have supported thousands of residential real estate investors by funding their residential investor projects throughout the country.
FAST Close – As Fast as 7 Days
FLEXIBLE Terms – We have loan programs for every experience level, and the flexibility to customize a program for your needs.
No Prepayment Penalties
No Monthly Payment Options
EXPERIENCED Staff – We are seasoned lenders, as well as investors. In our 28 years, we have made thousands of fix & flip loans. Our staff has also fixed and flipped hundreds of houses. We share our knowledge with our borrowers every day.
BROOKVIEW HOTLINE! – New to Brookview in 2020 is the Investor Hotline, available to Brookview customers. The Investor Hotline is staffed with seasoned experts in real estate investing who have bought, financed, rehabbed and sold hundreds of properties on their own account. We are here to help you succeed and are much more than just lenders!
General Program Guidelines
Property Type
Residential 1-4 Family, non-owner occupied.
Minimum FICO Score
600 (middle score) – Borrowers with scores less than 600 are considered on case-by-case basis.
Loan Term
Up to 13 months; longer term on case-by-case basis.
LTC
Up to 90% of project costs.
LTV
Up to 70% of After-Repaired Value.
Loan Amount
Ranging from $50,000 to $1,500,000.
Renovation Funds
Funds are directly wired to investor's account upon prompt inspection; typically advanced in 1 to 4 draws.
Interest Rates
Ranging from 7.99% to 10.99%, based on borrower experience, financial condition, and deal details.
Origination Points
Ranging from 1% to 3%, based on borrower experience, financial condition, and deal details.
​
Success Stories
Brookview's professionalism, integrity and commitment to client service are second to none in our industry.

– Raj B.
The application process was easy and the whole team has been extremely helpful and responsive to my company's specific needs.

– Jewell S.
I gave Brookview a try and it was the best step I could have taken. They have been absolutely fantastic! My Account Manager mentored me, as a teacher and a friend. The team is always there to answer questions.

– Tanya P.
Fix & Flip – Wrentham, MA
Loan Amount: $195,005 | Rehab Amount: $77,306
Fix & Flip – Tom's River, NJ
Loan Amount: $195,005 | Rehab Amount: $77,306
Fix & Flip – Chicago, IL
Loan Amount: $195,005 | Rehab Amount: $77,306