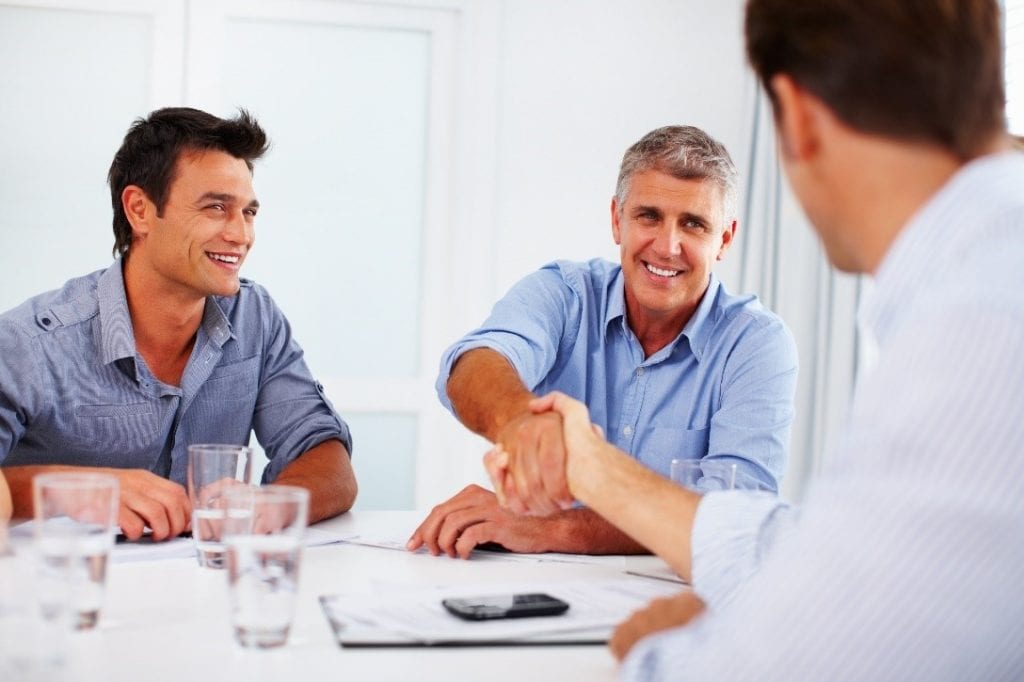 In addition to our short-term bridge funding programs, Brookview can provide a number of alternative financing solutions for investors with special situations.
For example, we have purchased and financed Discounted Notes on our own behalf and for our clients. We also can provide Mezzanine funds on a case-by-case basis.
If an asset class is highly specialized, we also have arrangements with affiliate specialty financing partners with whom we co-invest so that we may best meet our client's specialty funding needs.
Below is a list of some Special Situation funding options. Please call or email us to discuss your situation even if you do not see what you need on the list.
Alternative Financing Solutions include:
– Mezzanine Debt
– Discounted Note Purchases
– Pre-Development Land Loans
– Construction Loans
– Assisted Living Facilities
– Cannabis Real Estate

– Preferred Equity
– Funding of Distressed Debt
– Lender Finance
– Fannie Mae / Freddie Mac / HUD Loans
– SBA Loans
– USDA Loans