Capital for Community Re-development
Property Location:
New Haven, CT
Property Type:
Industrial Converted to Multifamily
Loan Amount:
$4.5 million
Loan Purpose:
Predevelopment Loan for 392-unit multifamily project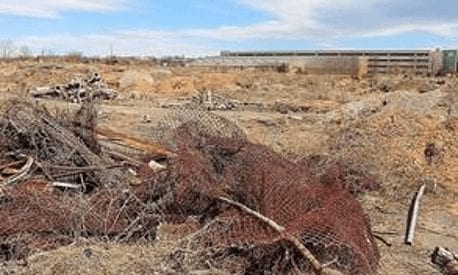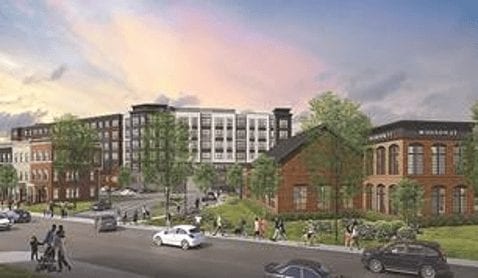 Situation:
Brookview funded a $4.5mm predevelopment bridge loan on this 12.9-acre parcel by Yale University in New Haven, CT. At the time of funding, the site was still zoned Industrial and contained a dozen buildings that had been vacant for over 20 years. There were also some open environmental issues. Brookview's loan funded the razing of the buildings, entitlements, permits and site preparation, making room for 392 mid-rise luxury apartments and townhomes.

Why Brookview: Creativity and Flexibility! Most lenders would not have taken the risk of financing a parcel whose re-zoning was not yet approved and environmental remediation that was not yet closed. But Brookview was able to figure out a winning structure for our client, and we believed in the viability, transformative nature and purpose of this project. Having a positive social impact is a mission of Brookview.

Brookview is a boutique private lender, backed by over $10 billion in discretionary capital.  We have the experience, creativity and flexibility to quickly figure out solutions to challenging deals, and a non-bureaucratic approval process. Brokers and borrowers often come to us when other lenders were not able to provide a solution.