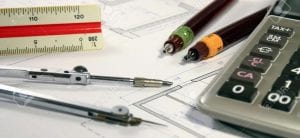 Dear Fellow CT REIA Members,
We are happy to announce a special discount available for you.  When you submit a credit application to Brookview Financial, be sure to include
PROMO CODE = ctinvestor
and get $45 off your application (not valid with any other promo code).
If you have not yet registered to use our website, please click below to register as a
We'll see you at the next monthly meeting!
Sincerely,
The Brookview Financial Team