Property Location:
Meriden, CT
Borrower Profile:
Experienced, repeat borrower who has partnered with Brookview since his first flip.
Property Type:
Single Family Residence
Loan Amount:
$121,505
Renovation Budget:
$46,641
Sold For:
$185,000
Loan Purpose:
Property Purchase and Rehab
Project Description:
Complete interior and exterior renovation of a neglected Cape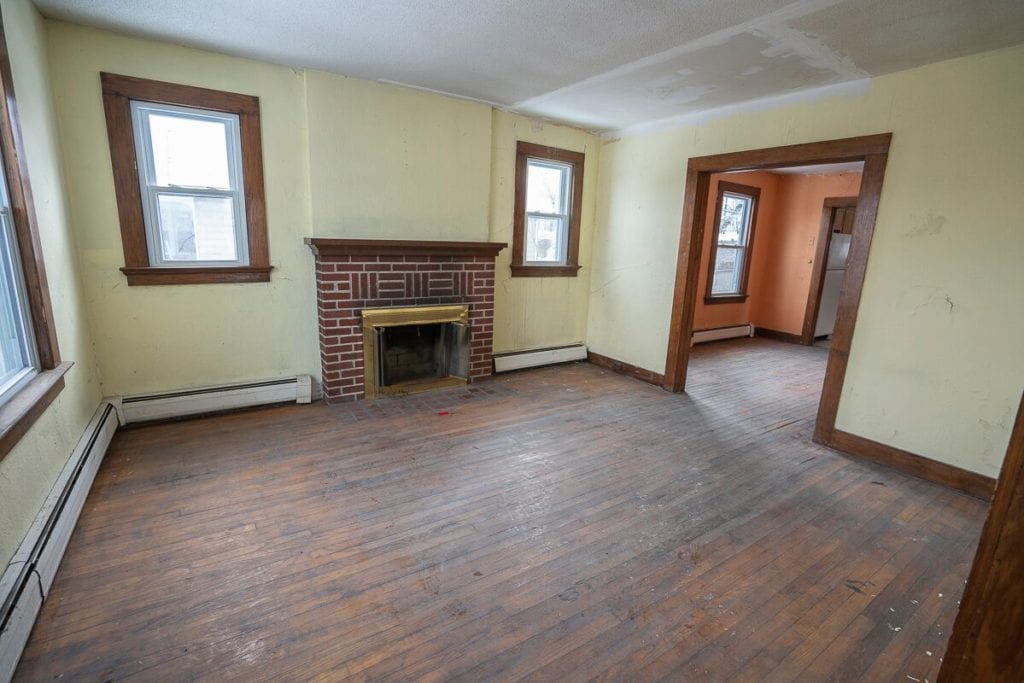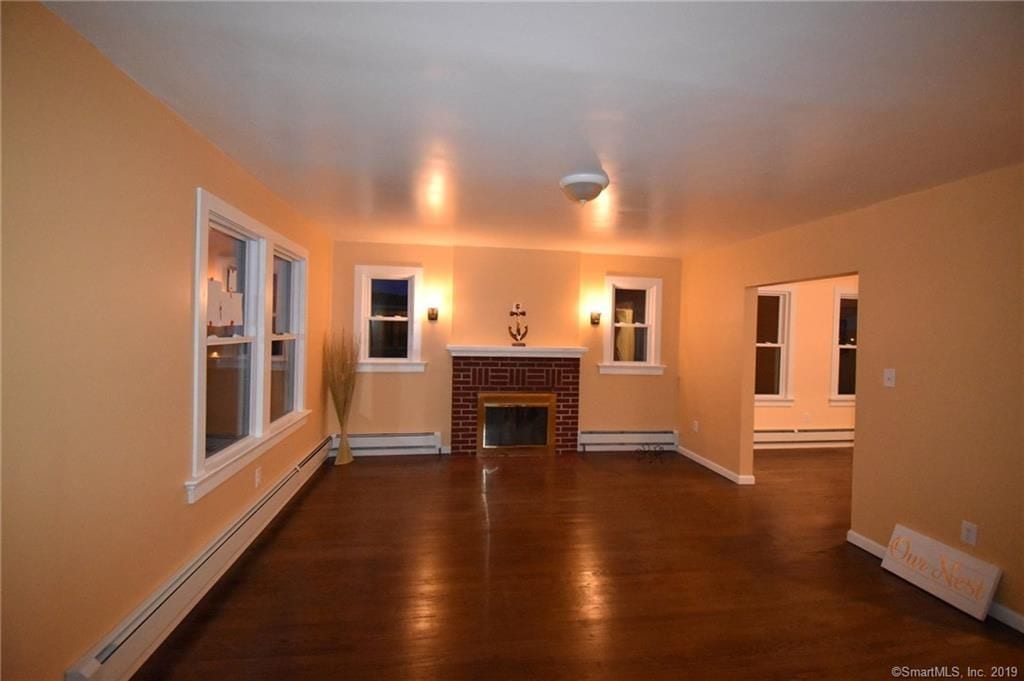 Situation:
Brookview Financial funded a Fix & Flip loan for the purchase and rehab of a single-family home in Meriden, CT. The investor is a repeat borrower and experienced investor who started his real estate investment business with Brookview several years ago. The subject property is a 1,500 square foot 3 bedroom, 2 full bath cape in need of roughly $47,000 in renovations. The scope of work for this fix and flip included gutting the kitchen and bathrooms, upgrading HVAC and electrical systems, as well as siding and window replacement.

Why Brookview: Personalized Service and Educational Resource. At Brookview Financial, we offer more than just capital. In this case, we have guided, supported, and empowered our borrower to creating a thriving business. Our borrower has learned a great deal since his first flip. The hard work of his team can be seen in this well executed and profitable project.